Quebec's Masterful Harmonicist
Guy Bélanger Set To Release Eldorado October 25
Bélanger's sixth solo album coming out via Bros Records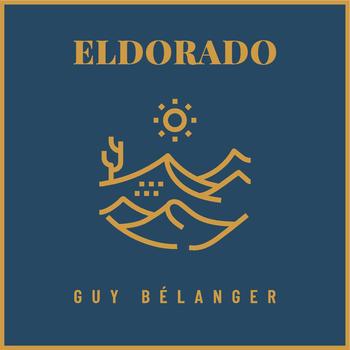 Quebec's most sought-after harmonica player, Guy Bélanger is set to release his 6th solo album, Eldorado on October 25th on Bros Records. This long-awaited new release features a mix of original blues songs and instrumental gems that highlight his remarkable melodic touch. Eldorado is another demonstration of the top-notch chemistry Bélanger and his band can attain in studio.
This brilliant assemblage of original songs also contains a few surprising covers, of note a delta blues version of Prince's "Sign 'O The Times" and a joyous rendition of Van Morrison's "Bright Side of the Road".
With a storied career that has spanned more than four decades, Bélanger has worked with some of Quebec's biggest names in music and entertainment including, among others, Celine Dion, Cirque du Soleil, and Bob Walsh. He is a two-time Maple Blues Award winner and since 2003 has won 14 Lys Blues awards.
Eldorado
is Bélanger's most ambitious album to date; the songs are powerfully emotive with twists at every turn. Eldorado is an invitation to the listener into Guy Bélanger's musical universe through his marvellous songwriting and the top-notch harmonica playing.
The album and its themes are summed up concisely by Bélanger.
"Eldorado means (for me) "The Quest". I love the road I ride, and the pitfalls only give me the courage to move forward…"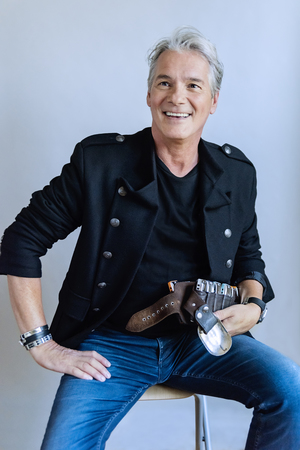 1. CARVING THE WIND (3:17)
2. BRIGHT SIDE OF THE ROAD (5:22)
4. WHEN WILL I KNOW (6:14)
8. SIGN O' THE TIMES (4:06)